EMBASSY RECIPES
Triple Chocolate Banana Tart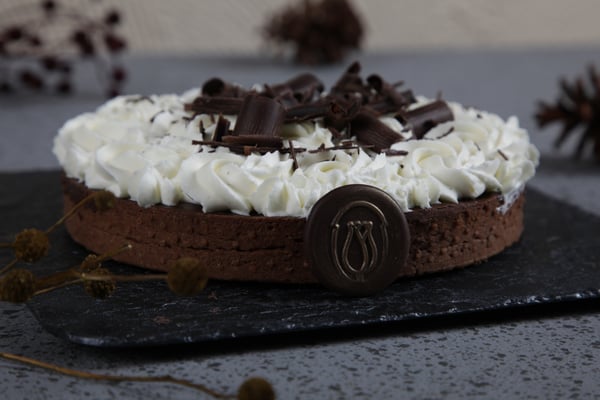 1. TArt Dough
Ingredients:
Preparation:
- Mix unsalted butter and sugar with a paddle
- Add egg yolk and vanilla essence, mix well
- Add in the dry ingredients and mix well
- On a parchment paper, roll out the dough to the desired thickness using a rolling pin. Rest in the fridge
- Cut the dough and put it in the ring tart
---
Ingredients:
- Mix egg yolk, vanilla, a bit of milk, and all dry ingredients together in a bowl
- Heat the rest of the milk until it shimmers. Pour it over the egg mixture and keep stirring, otherwise, the egg will scramble
- Pour the mixture back into the saucepan and turn on the stove again, keep stirring, and put the bloomed gelatin inside. Stir until it thickens and boils
- Lastly, pour the hot mixture over the Zen 33% and blend using a hand blender until smooth
---
Ingredients:
Preparation:
- Warm up the cream and pour it onto a mixture of the milk and dark chocolate
- Let the chocolate melt, then add glucose and butter
- Using a hand blender, emulsify the ganache
Preparation:
- Add the Pastry Cream into the Tart Shell
- Chop some bananas and put them on the top of the Pastry Cream, then cover it with the Ganache
- Bake at 170°C for about 10 minutes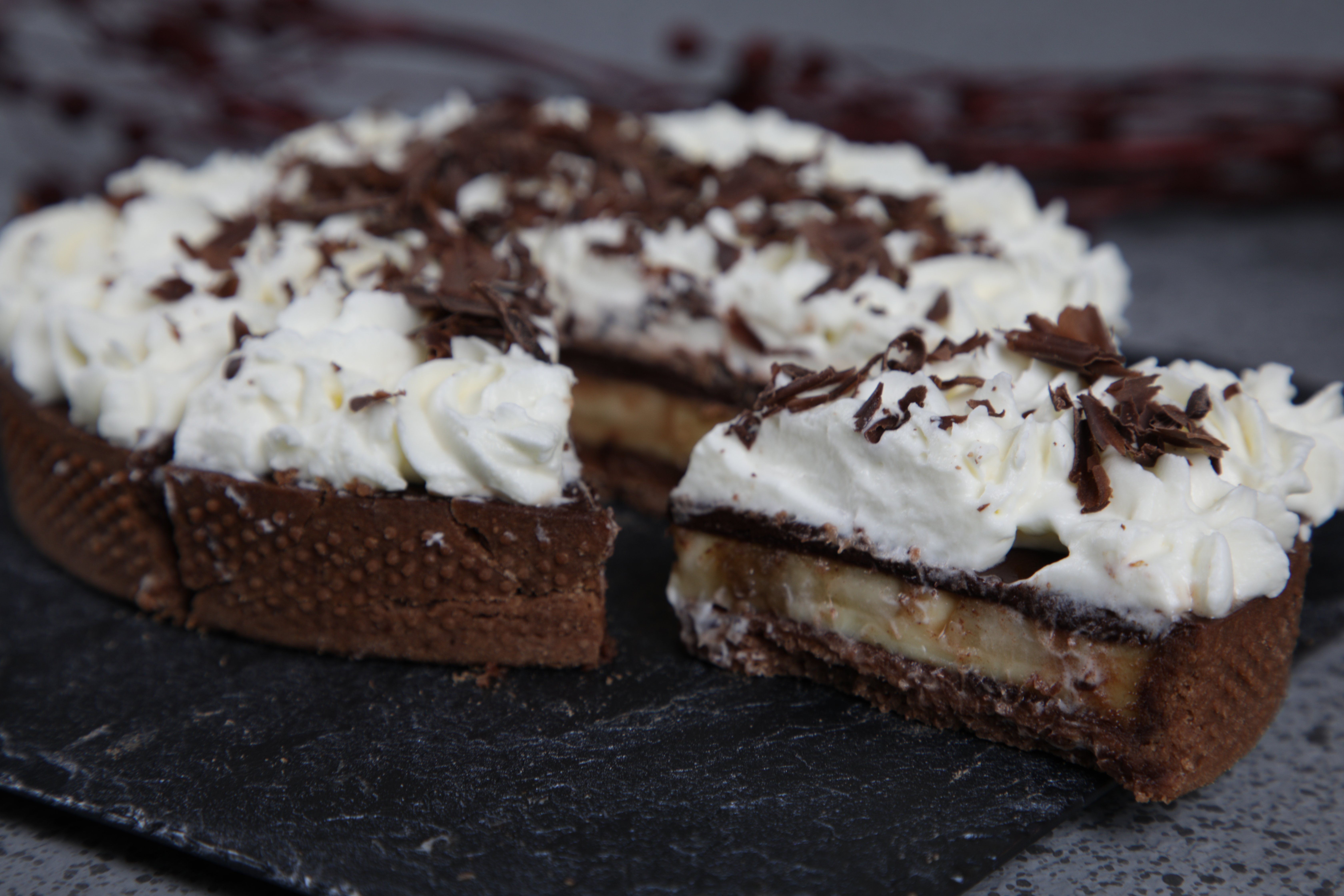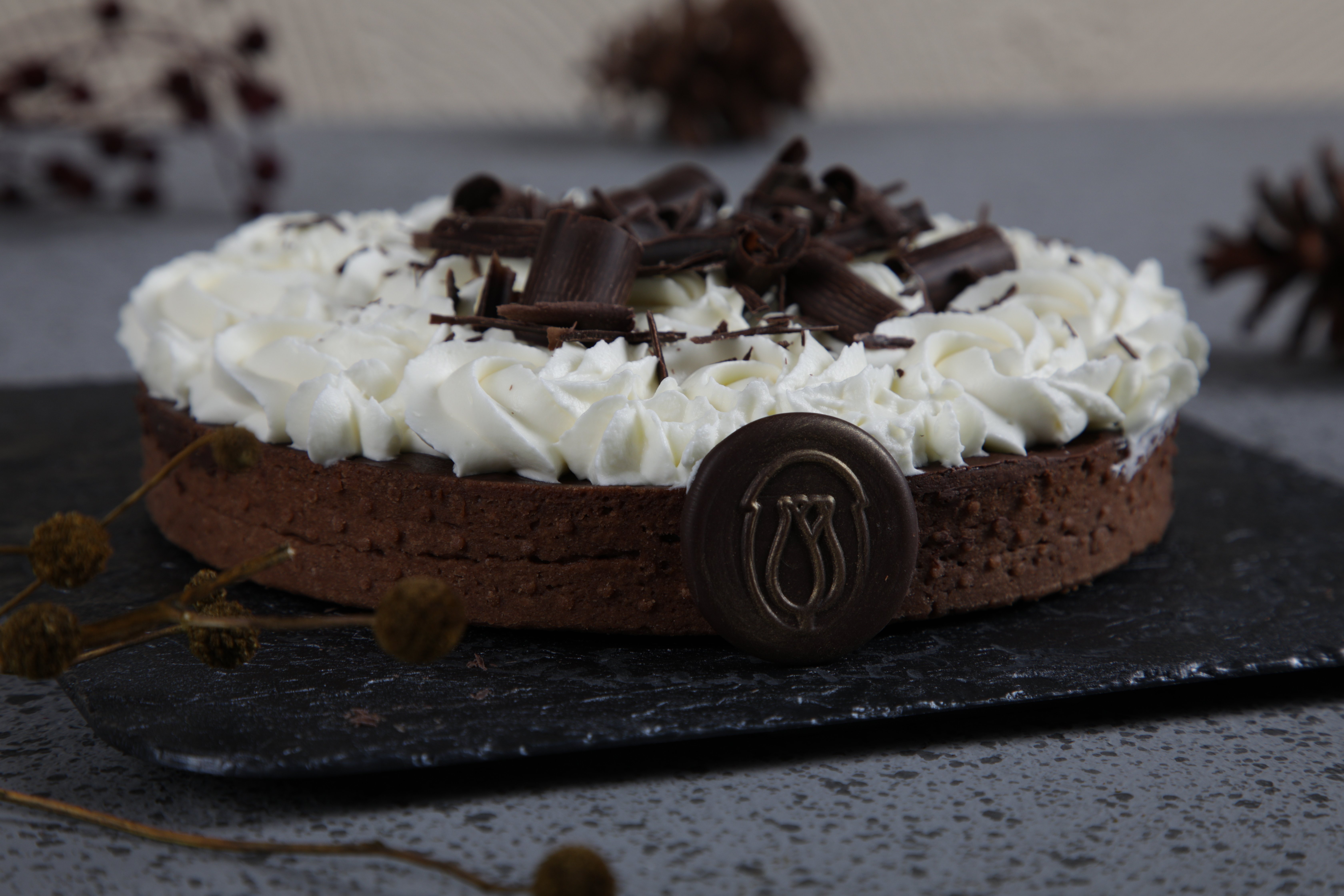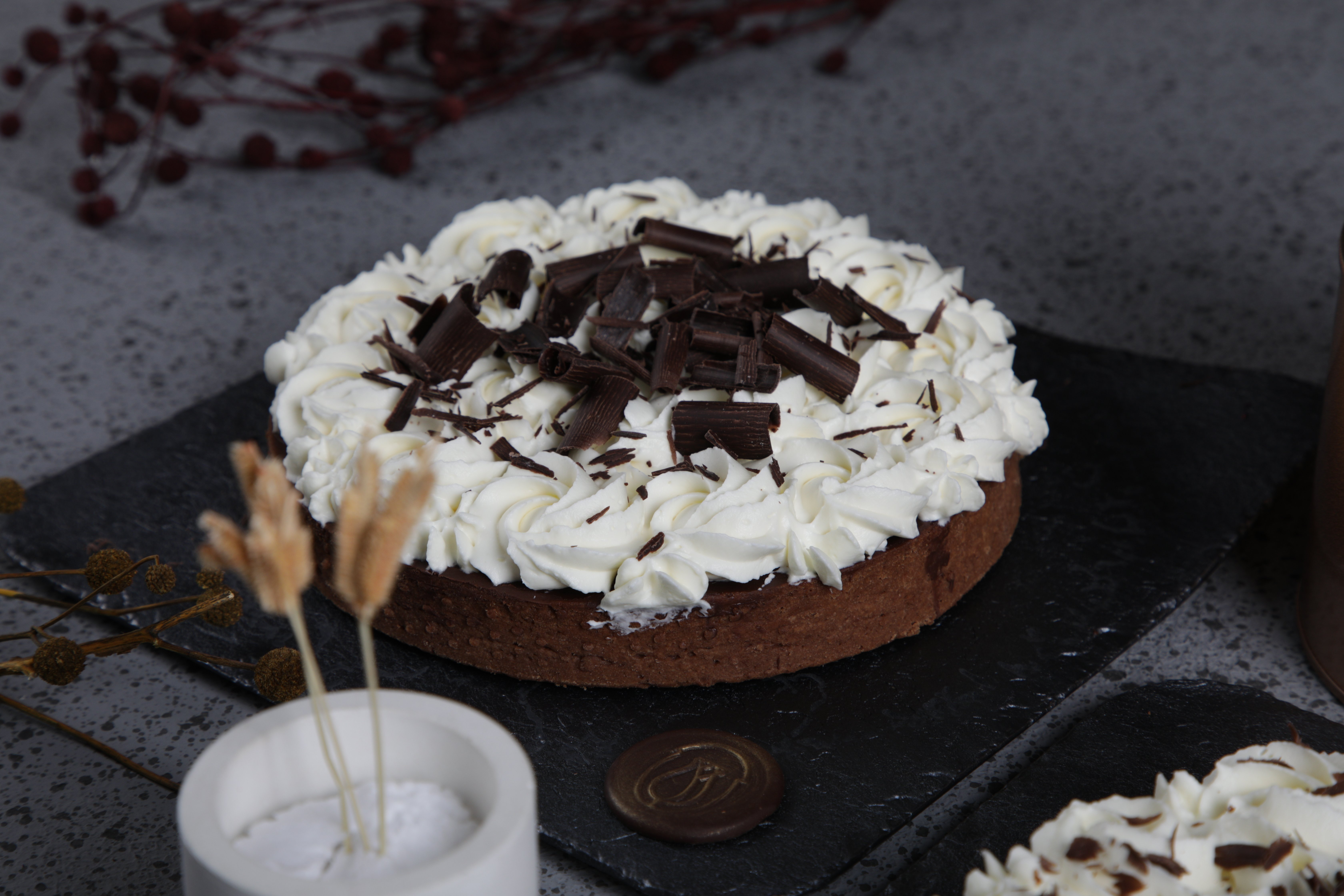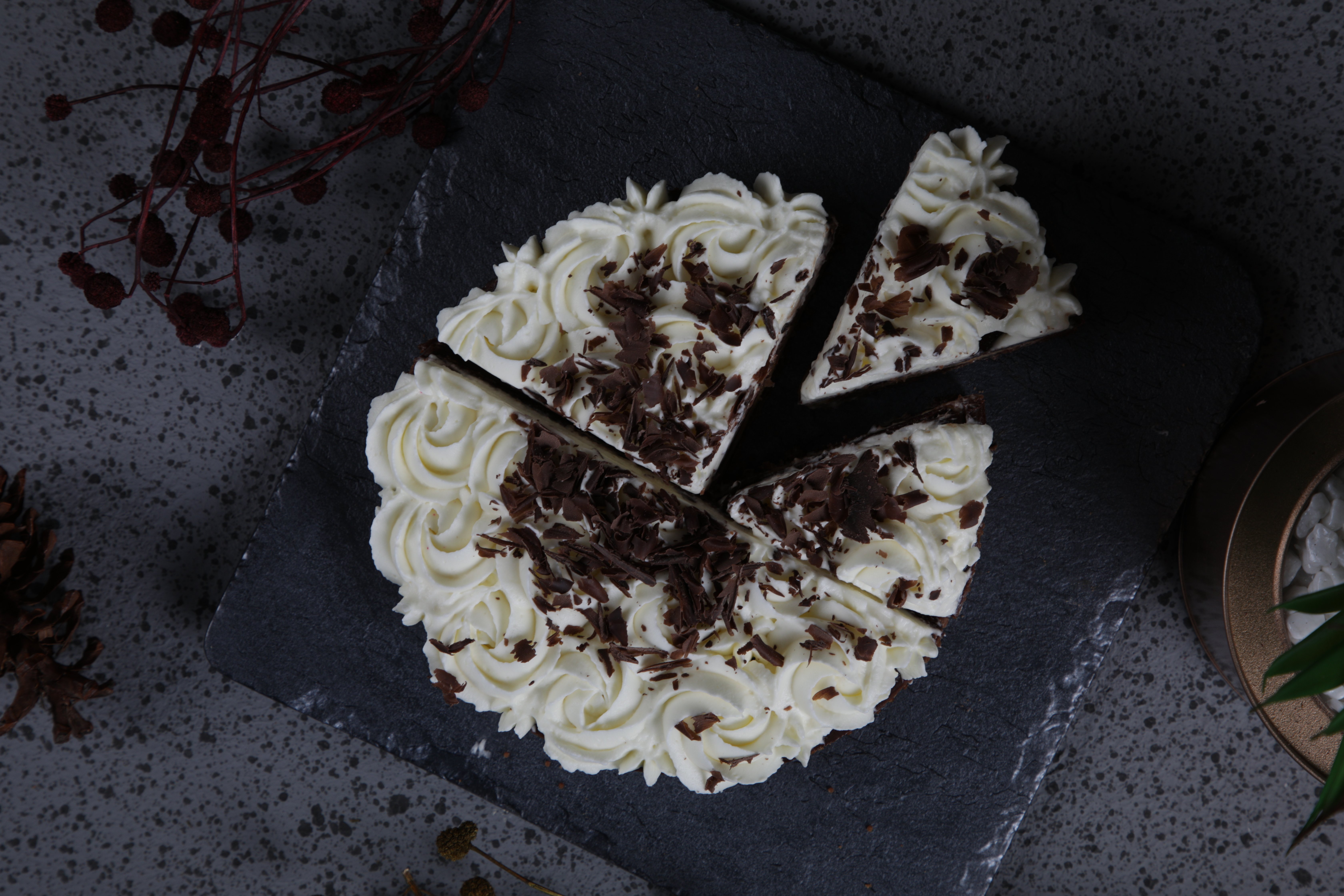 Want to Know More About Our Products?
Click the button below to visit our product page