sustainability
Our commitment to every step of the cocoa supply chain
Our Values
To us, economic success, environmental protection and social responsibility go hand in hand. This is reflected in our commitment to sustainability along the entire value chain.
Embassy Chocolate is committed to supporting the supply of sustainable, high-quality raw materials while also giving a positive impact to our cocoa farmer community for years to come.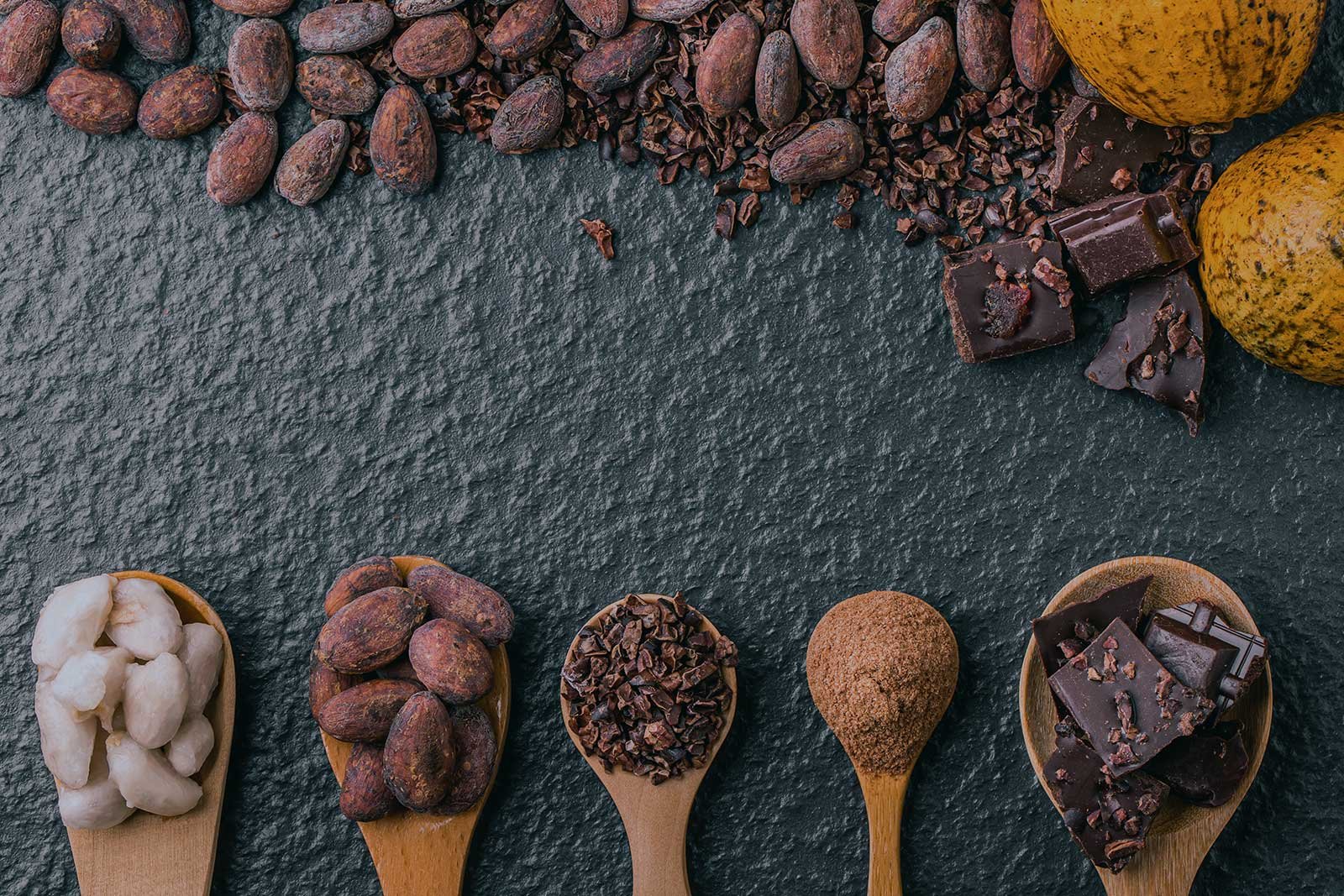 Environment
We procure our palm oil and cocoa from suppliers who adopt responsible cultivation methods, and commit ourselves to improve the standard of living for cocoa farmers by providing zero tolerance for forced labor and abolishing child labor from our supply chain.

We participate in the global movement to reduce the pace of climate change by moving towards renewable energy, efficient water and waste management, and minimized use of plastic material.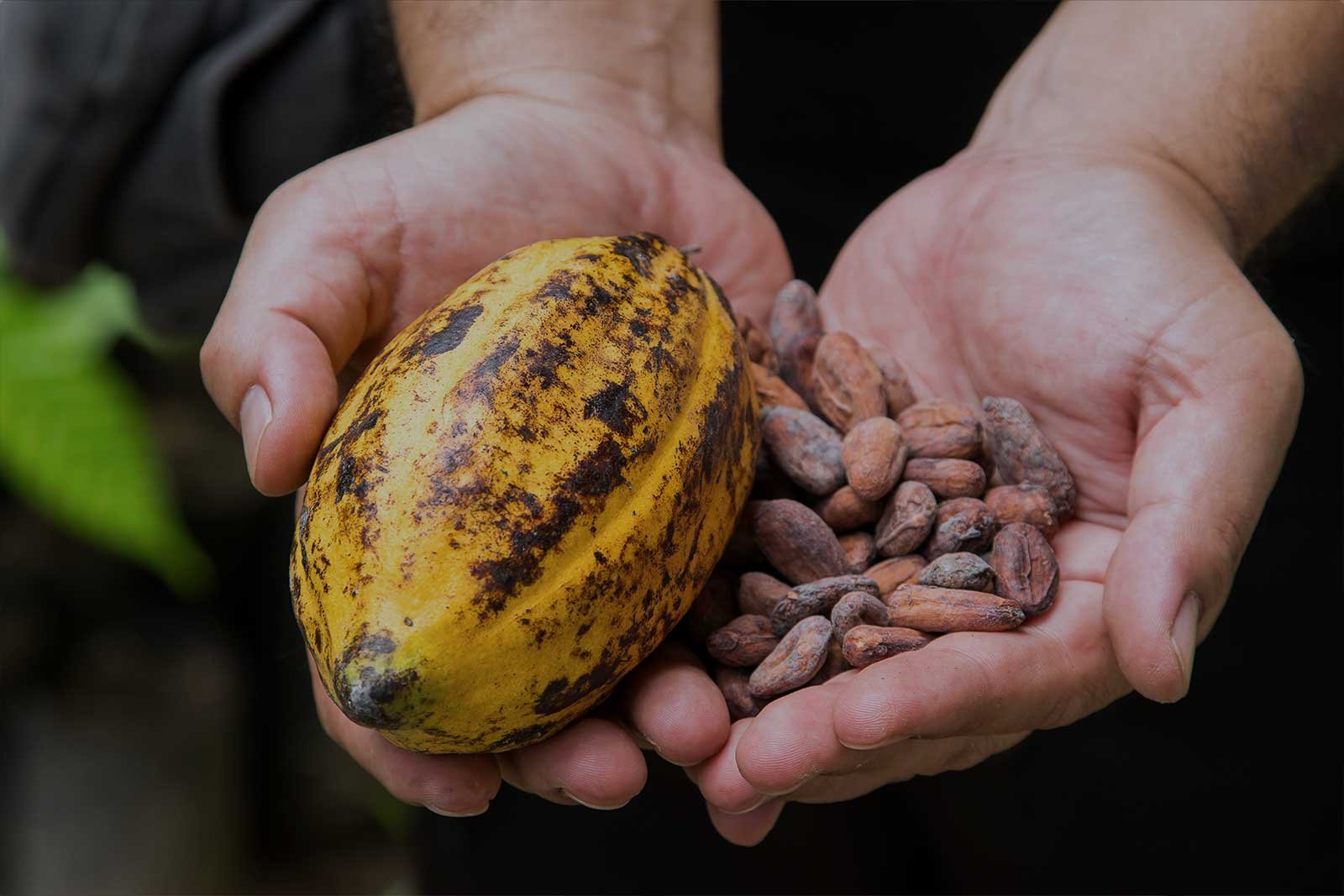 Social Responsibility
As a company that operates in several regions in Asia, we respect and accommodate the diversity of our employees. We are an equal rights employer that will continue to foster an inclusive corporate culture where everyone has equal opportunities to show their full potential.

As a food company, we are committed to ensuring that all our products are manufactured with the highest food safety standards as a responsibility to our customers.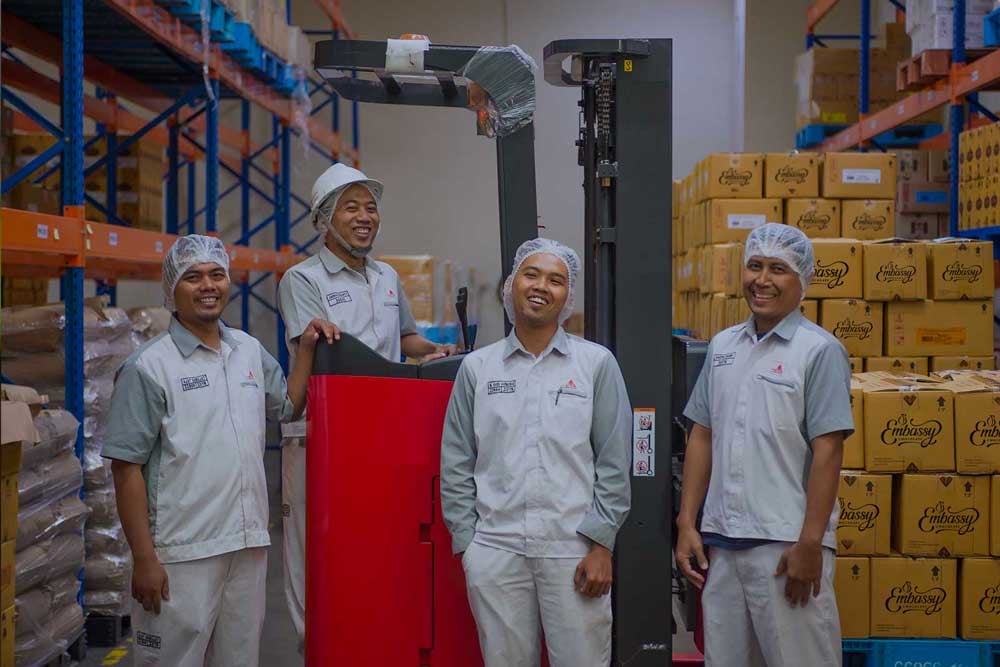 Governance
We ensure the sustainability of our business by implementing a proper Business Continuity Plan (BCP), as well as rigorous risk management and information security management system to protect our customers and assets.

With continuous improvement through effective corporate governance, we aim to become a reliable pillar that earns full trust from the community.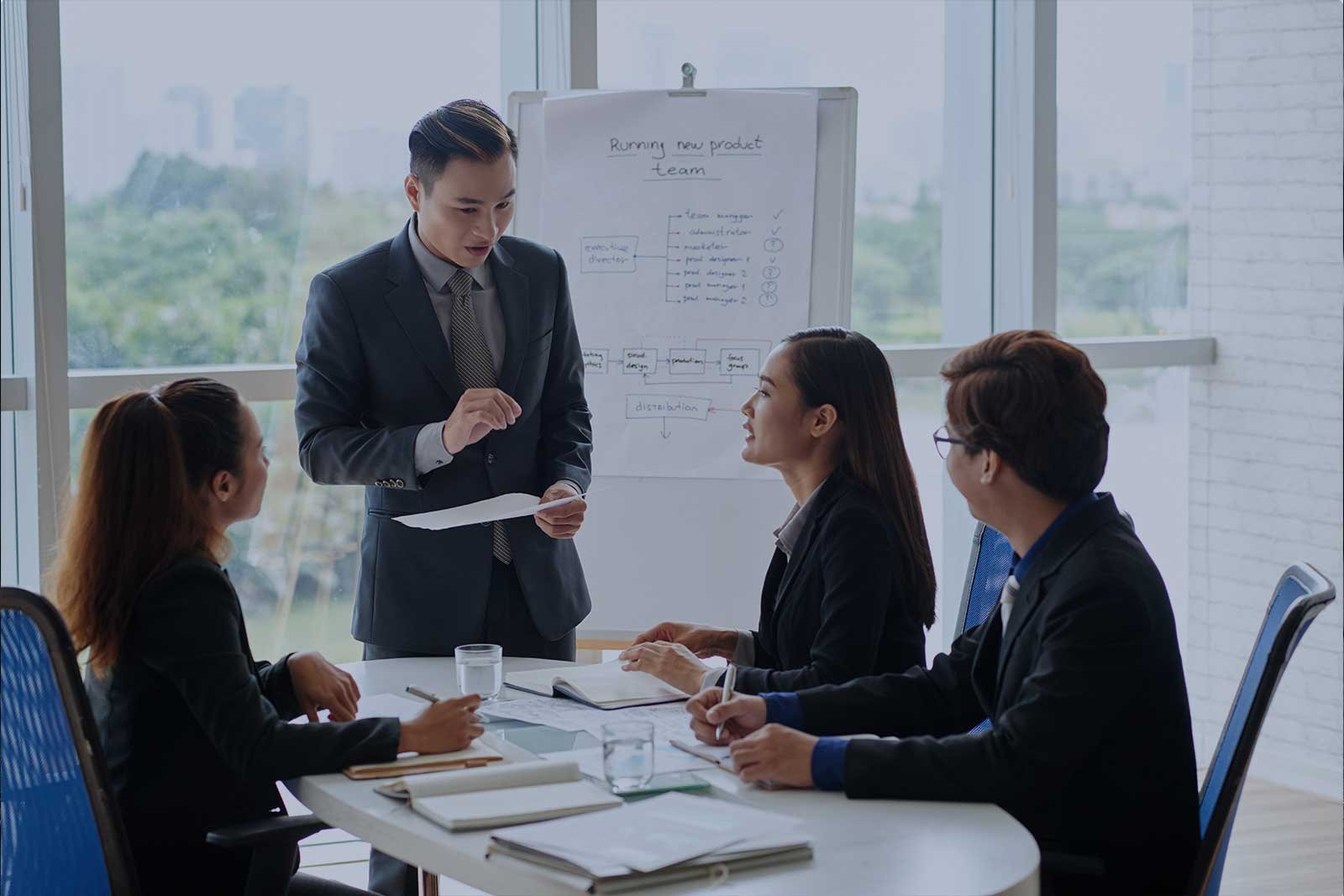 "Through the UN Global Compact agreement, we are committed to improving the standard of living, not only within the company group, but also throughout society"
Want to see our product range?
Click the button below to see our Embassy products for your needs.
Our Products