Standards & Certifications
Guaranteeing safety and quality in every step of the process
FSSC 22000 ver. 5.1
This certification ensures that all food safety risks have been identified and are strictly controlled from processing to packaging, following stringent safety, hygiene and health standards. For more information, click here.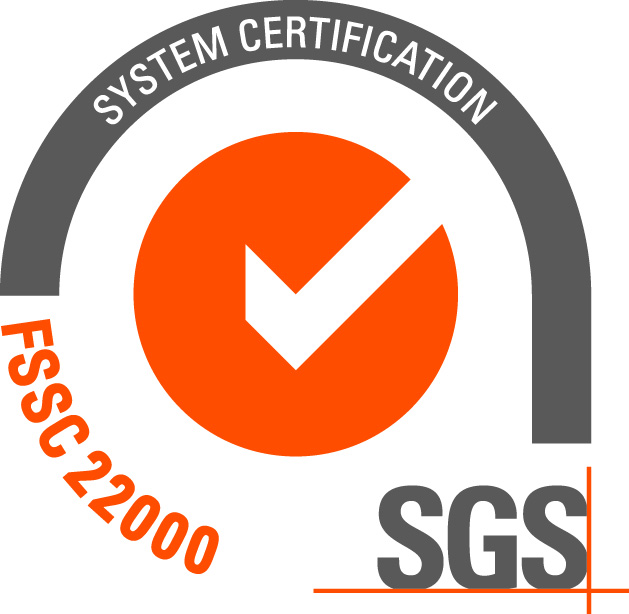 HACCP
HACCP is a management system in which food safety is addressed through the analysis and control of biological, chemical, and physical hazards from raw material production, procurement and handling, to manufacturing, distribution and consumption of the finished product. For more information, click here.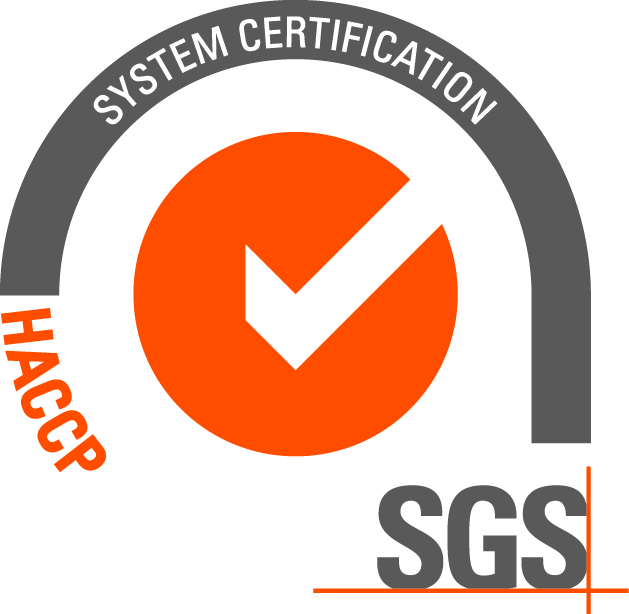 ISO 9001:2015
ISO 9001 demonstrates our ability to consistently provide products and services that meet customer and regulatory requirements. It is based on a number of quality management principles including a strong customer focus, the motivation and implication of top management, the process approach, and continual improvement. For more information, click here.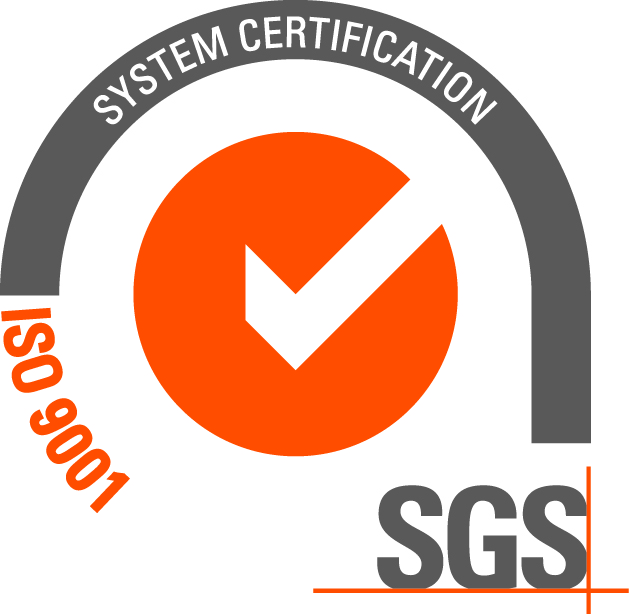 ISO 14001:2015
ISO 14001 sets out the criteria for an effective environmental management system, providing stakeholders the assurance that we undergo a systematic approach for measuring and improving our environmental impact to contribute to the environmental pillar of sustainability. For more information, click here.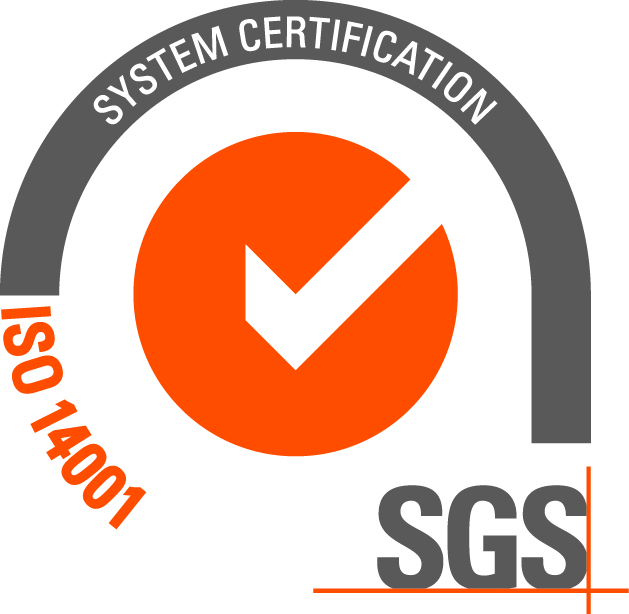 ISO 22000:2018
ISO 22000 provides a framework to develop, implement, monitor and continually improve a food safety management system. This demonstrates our ability to control food safety hazards, providing customers and stakeholders a layer of reassurance within the global food supply chain. For more information, click here.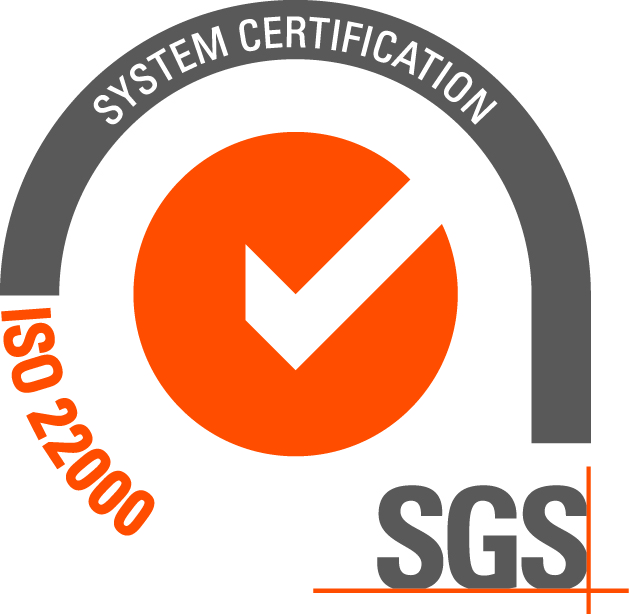 ISO 17025:2017
ISO 17025 enables our laboratories to demonstrate that they operate competently and generate valid results, thereby promoting confidence in our work both nationally and around the world. For more information, click here.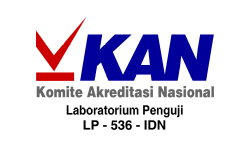 RSPO SC:2020
The certification is given to companies who take part in helping reduce forest damage, conserving biodiversity, and respecting the lives of rural communities in palm oil-producing countries. For more information, please click here.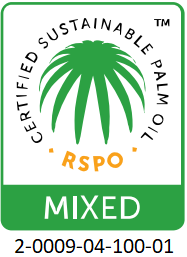 World Cocoa Foundation
We take part in the World Cocoa Foundation discussions to ensure a thriving and sustainable cocoa harvesting sector, where farmers prosper, communities are empowered, human rights are protected, and the planet is preserved. For more information, click here.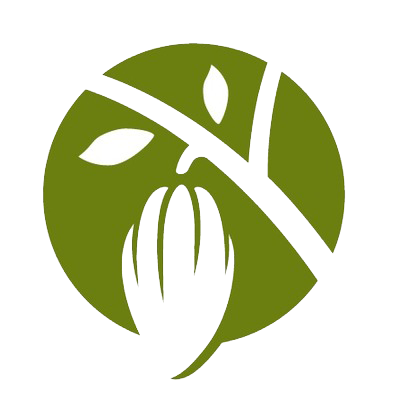 Shea Alliance
Shea Alliance is a program that ensures the company designs, develops, and delivers strategies that drive a competitive and sustainable shea industry worldwide and improve the livelihoods of rural African women and their communities. For more information, click here.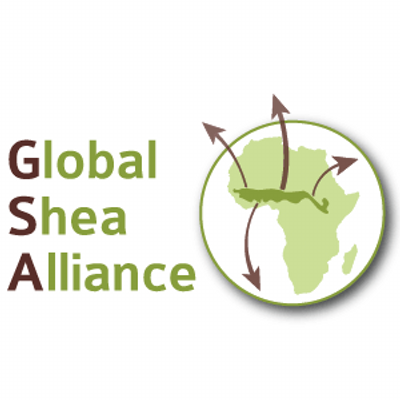 Rainforest Alliance
The Rainforest Alliance seal means that farmers follow more sustainable farming practices that protect forests, improve their livelihoods, promote human rights of farm workers, and help them mitigate and adapt to the climate crisis. To learn more about the Rainforest Alliance, visit www.rainforest-alliance.org.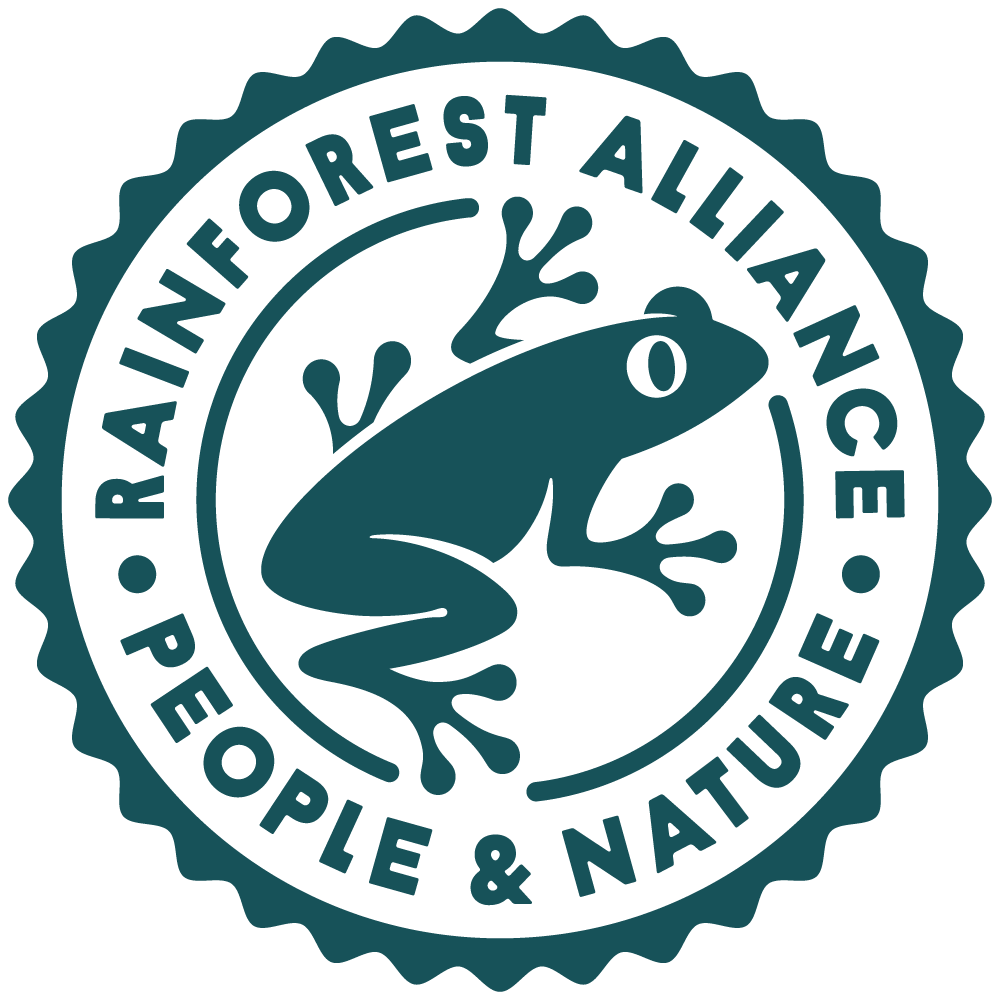 Sedex
The certification ensures the suppliers maintain data on ethical & responsible practices and allows them to share this information with their customers in order to improve working conditions in global supply chains. For more information, click here.

Halal
Halal Degree is given by the Indonesian Ulama Council (MUI) which states that products are Halal and can be consumed freely by the Muslim community. Every product entering our food processing facilities and storage units must be Halal certified. For more information, click here.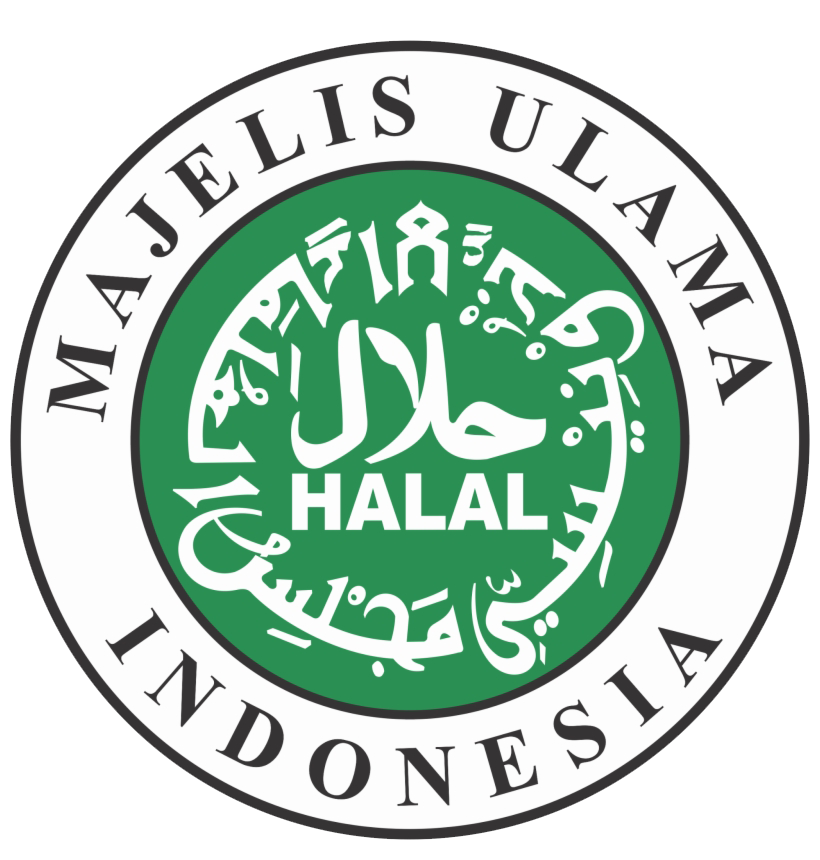 Kosher
We also have several products which are Kosher certified, granted by the Orthodox Union. Contact us to find out which products have Kosher certification. For more information, click here.