Embassy Zen
White Chocolate 33%
A balanced blend of vanilla and milk flavor that indulges your senses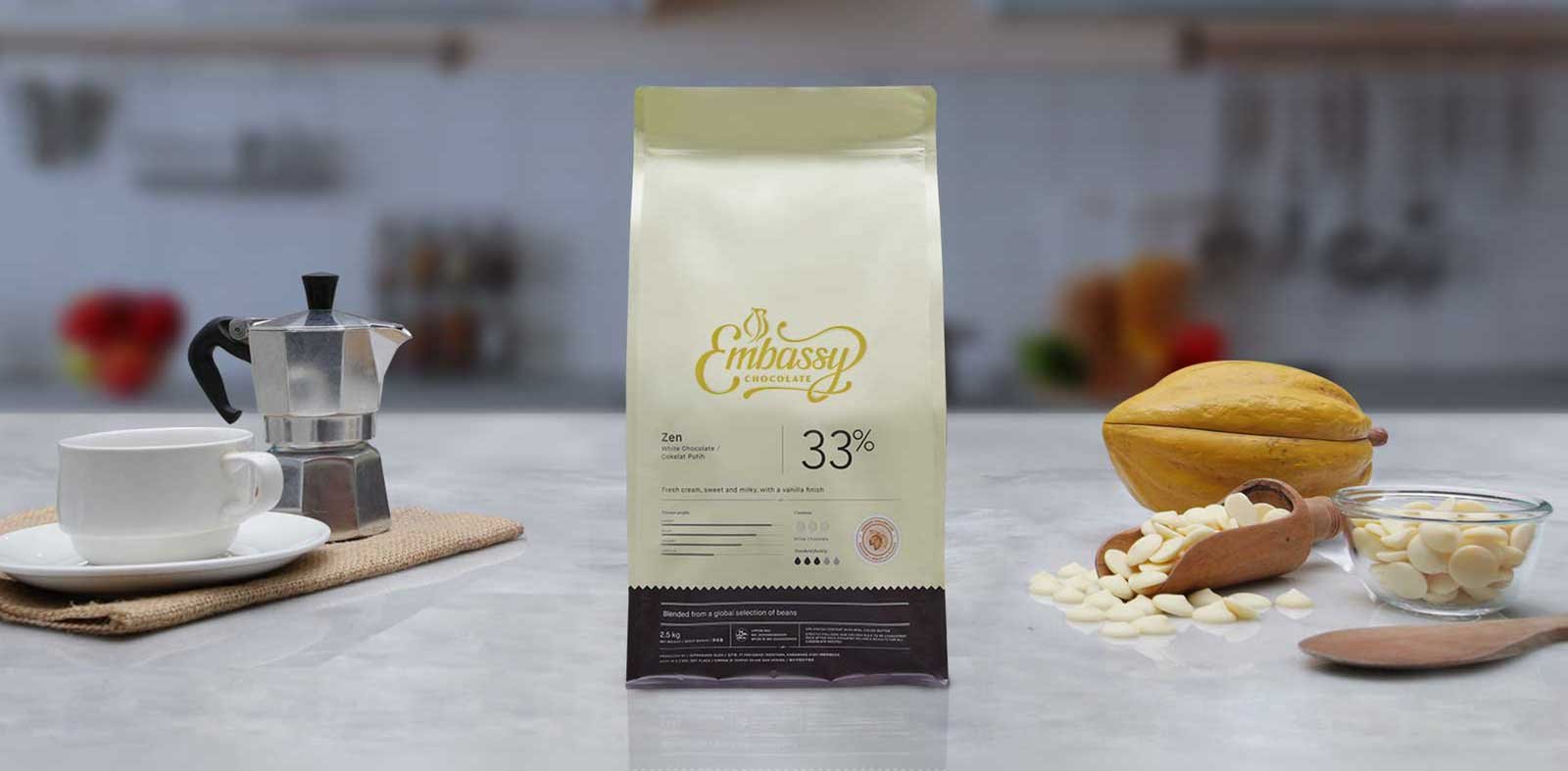 Product Description
The Embassy Zen White Chocolate 33% comes in a coin form and has 41% fat content. It has a balanced blend of vanilla and milk flavor that has a creamy and buttery mouthfeel, accompanied by a not-too-sweet aftertaste.
Suitable for:
Confectionery, Enrobing, Molding, Ganache, Mousse, Pastry Cream, Chocolate Sauce, Cakes/Muffins/Brownies, Bread, Cookies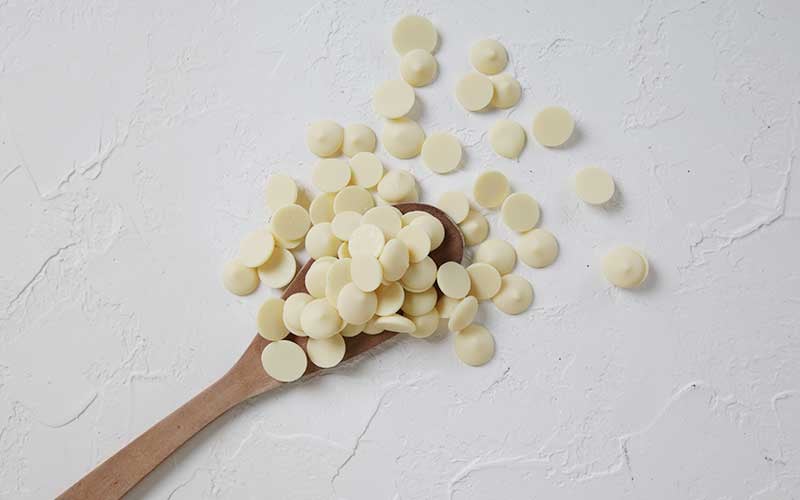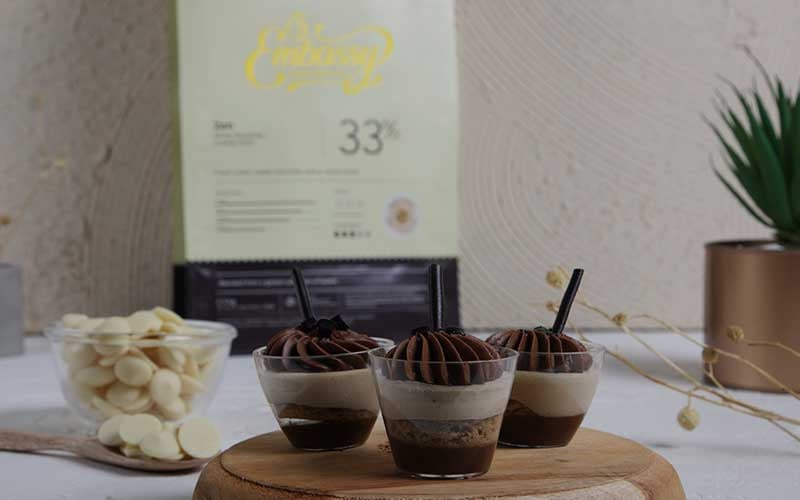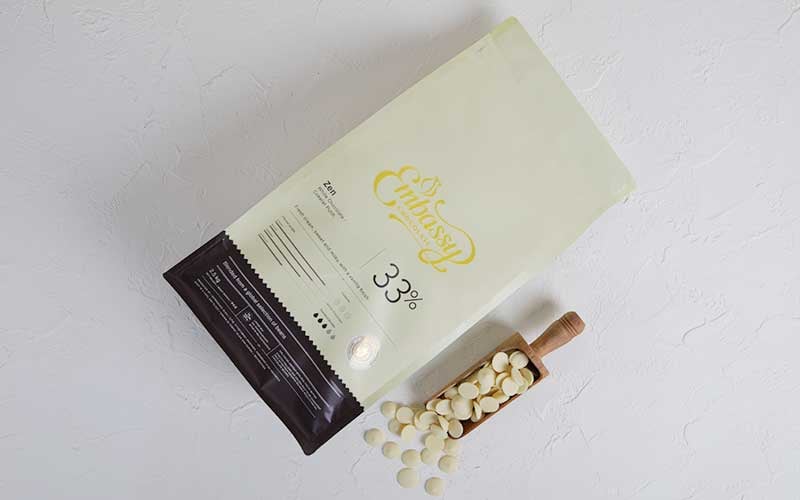 Download Our Product Brochure
View our full Embassy product brochure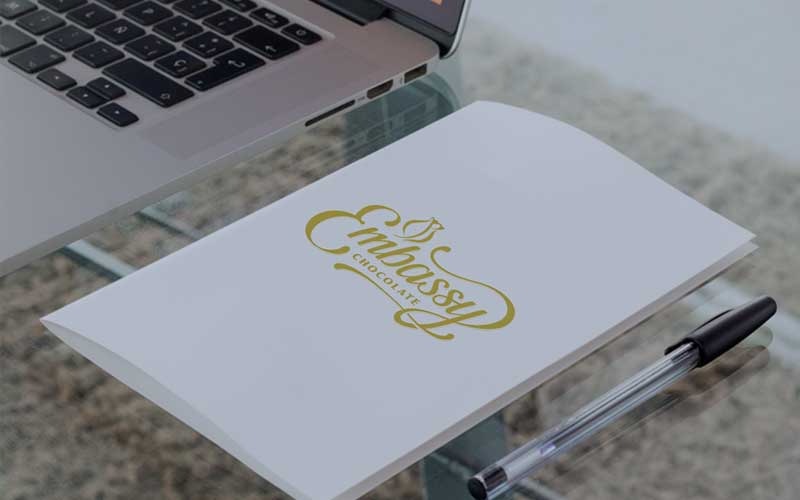 Speak To A Sales Consultant
Our sales team can help you choose the right product for your food application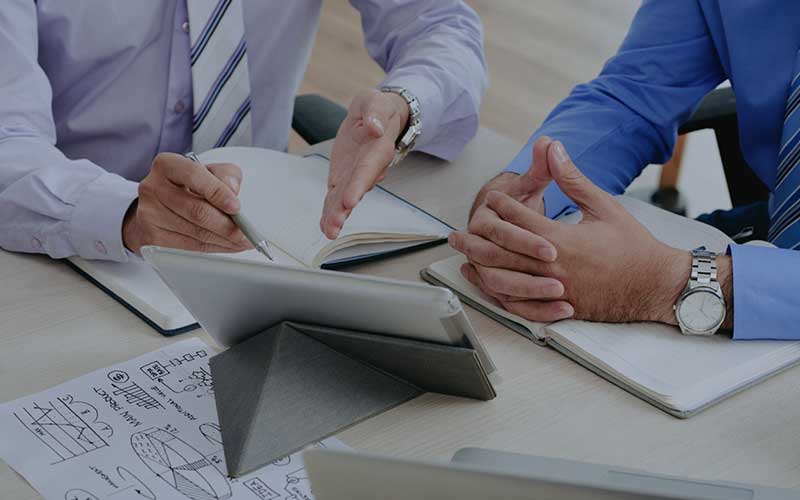 Would You Like a Price Quote?
Our sales team will be happy to assist you with a price quote and any additional product information that you require.