Embassy chocolate presents
Recipe Cost Calculator
For Home Bakers, Cake Shops, Bakeries, and Cafe Businesses
Are you having difficulties calculating the right price for your food menu?
The Recipe Cost Calculator is Here for You
designed for food businesses
Food products are different in the way that you have different components in a product, with specific recipes and prices that may fluctuate. This tool is designed for just that.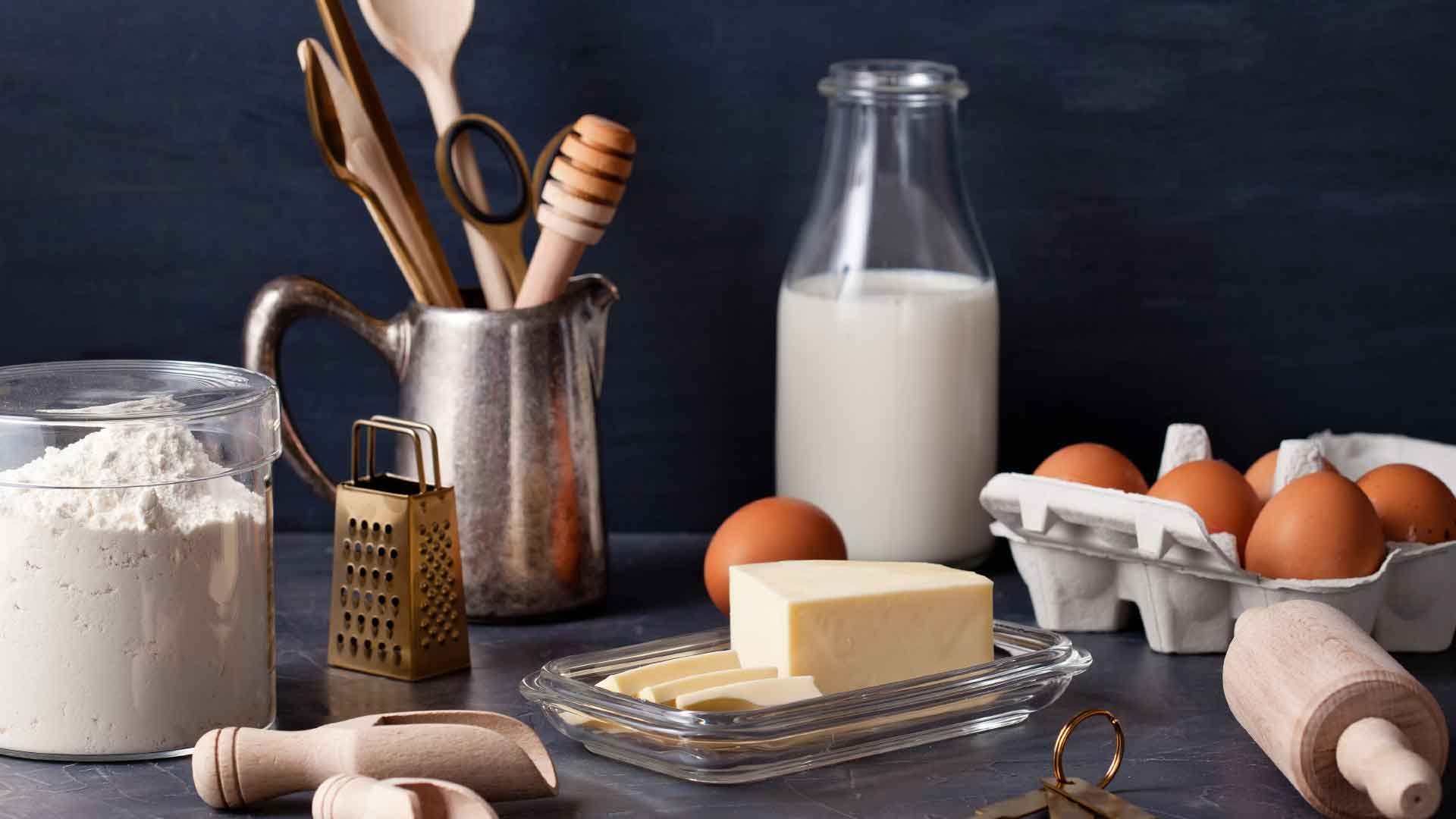 set your product price in no time
By using this tool, easily calculate the cost you need to create your food product. Enter a few details to automatically get the price that's right for your business.
Follow the tutorial here.