EMBASSY RECIPES
Puffed Quinoa & Tahini Chocolate Bites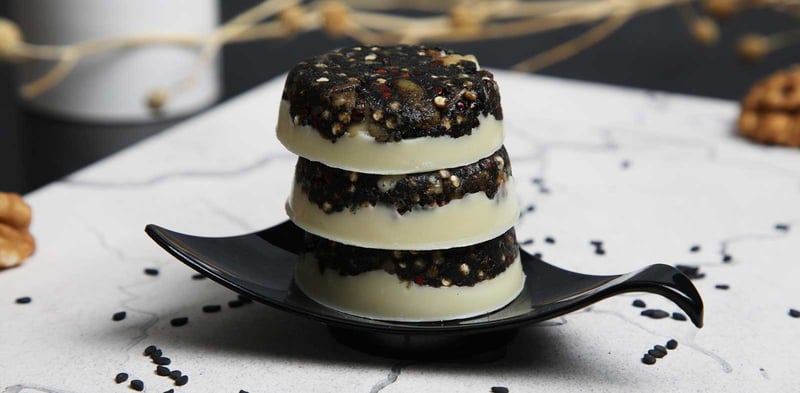 Ingredients:
2. PuffED Quinoa & Tahini Chocolate Bites
Ingredients:
Preparation:
- Make a tahini using the food processor
- Add dates and continue to mix in the food processor
- Mic all the ingredients and add the tahini mixture. Mix well
- Fill a round silicon mould with the mixture, 10 gram each
- Chill in the freezer until it firms up a bit
- Pour 4 grams of melted white chocolate on top of the mixture
- Chill in the fridge until the chocolate is set
- Take it out from the fridge and unmold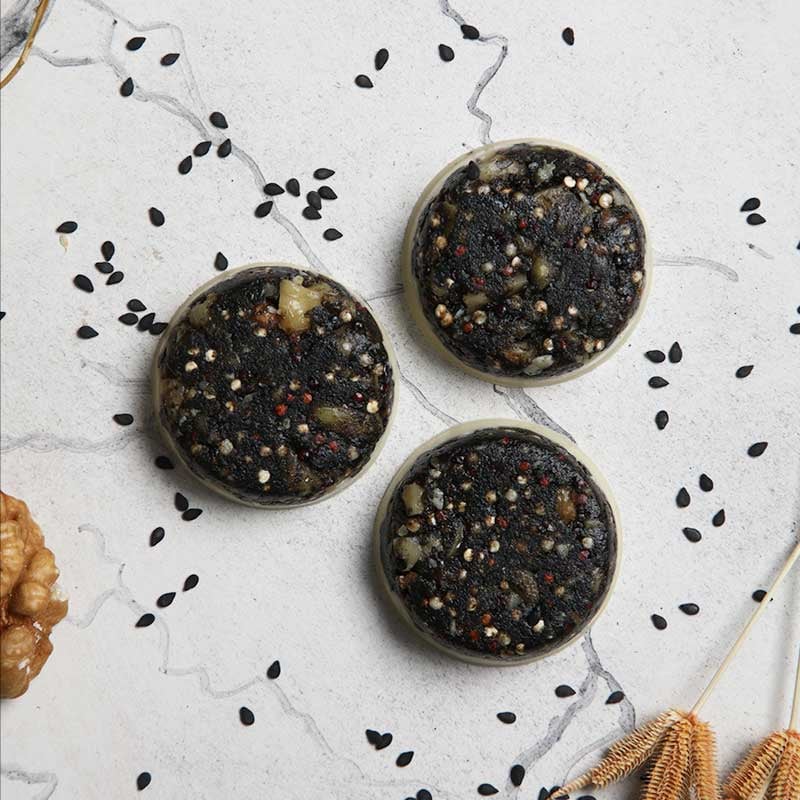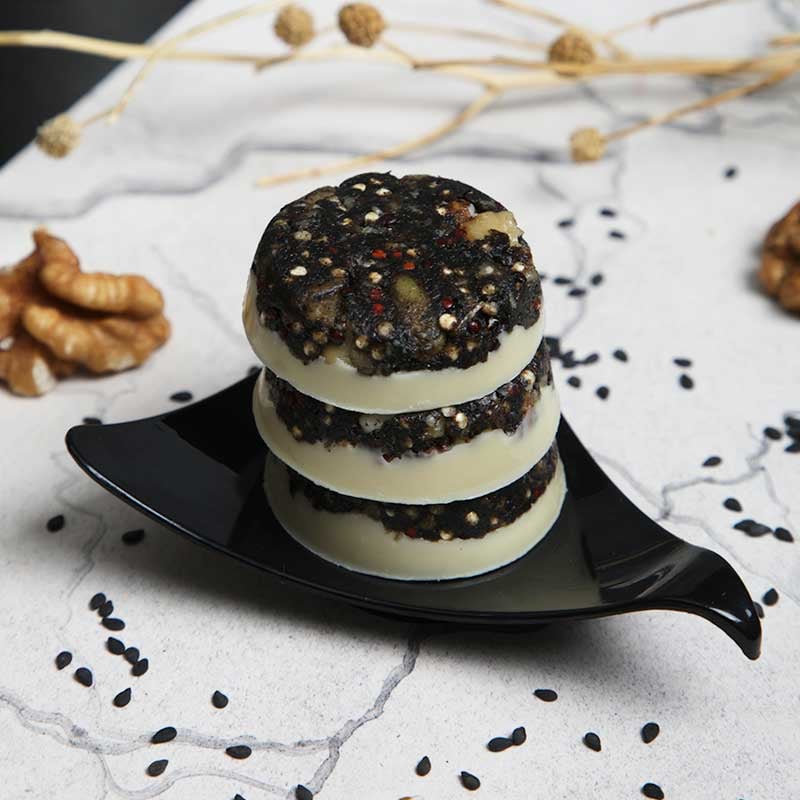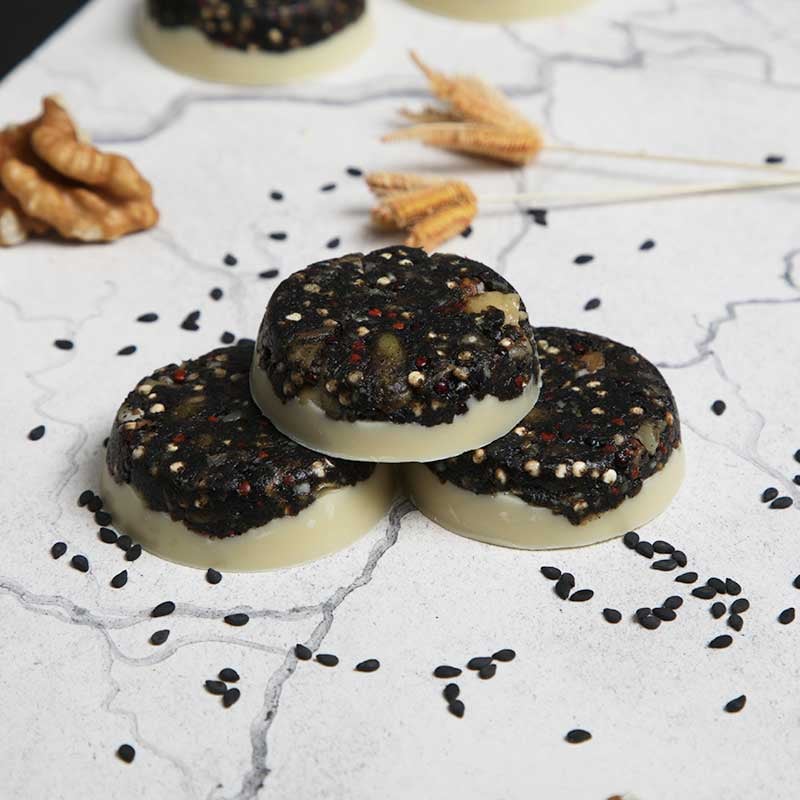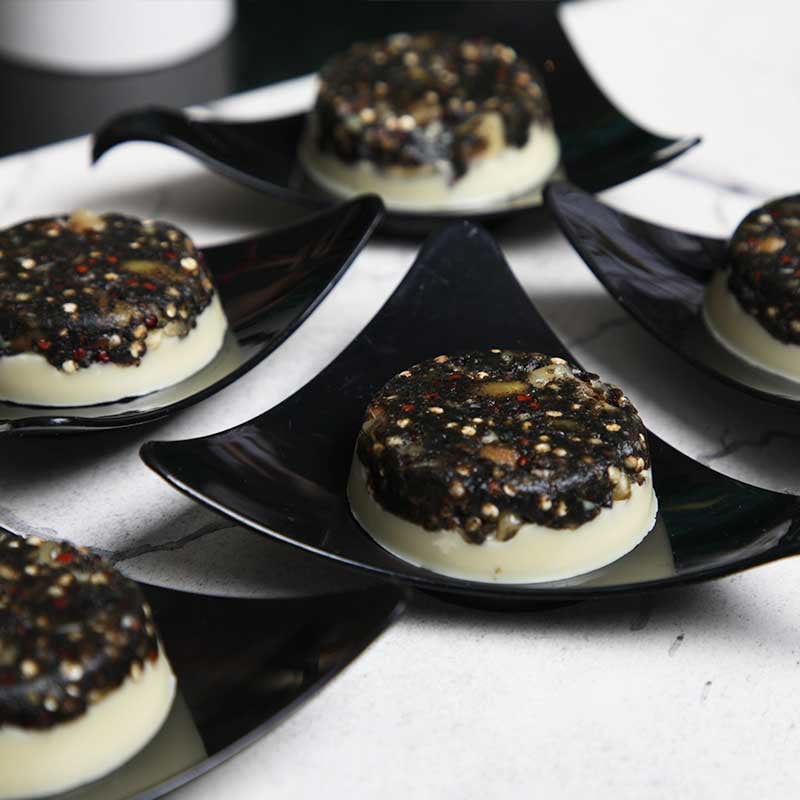 WOULD YOU LIKE A PRICE QUOTE?
Our sales team will be happy to assist you with a price quote and any additional product information that you require.