E-BOOK
Delectable Praline Recipe Collection Vol. I
Get 7 exclusive praline recipes made by the chefs of Embassy Chocolate
Downloadable E-book of 7 delectable pralines recipes
14 colorful pages, packed with step-by-step instructions for recipes you can create in any kitchen.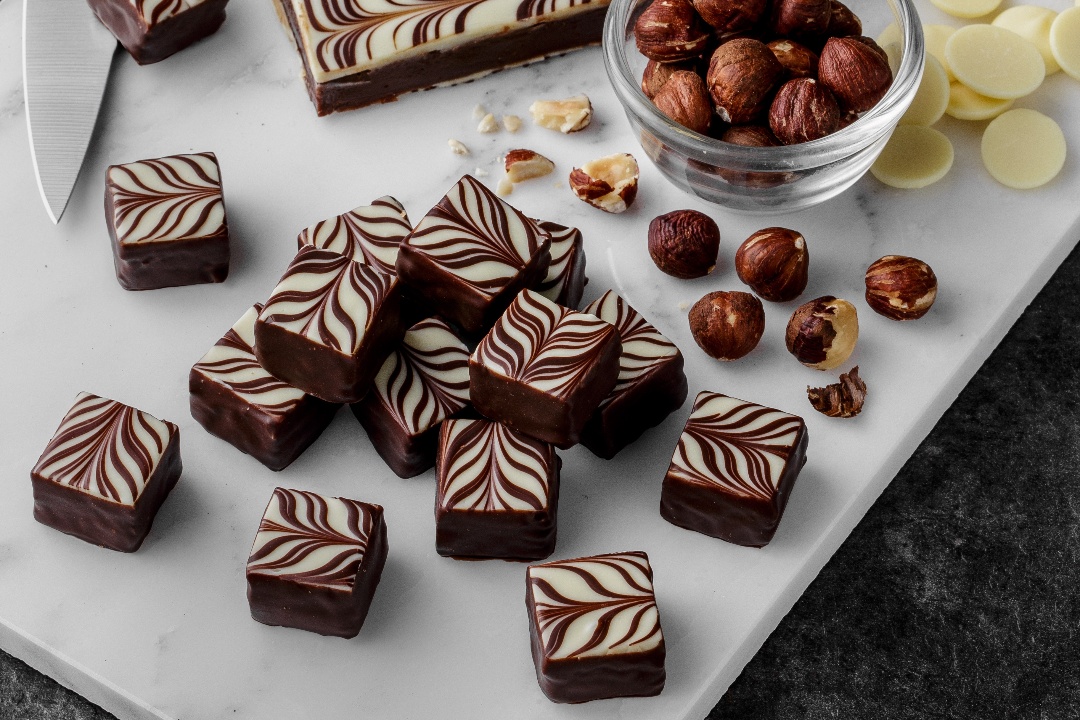 Recipes are Tried and Tested by the Chocolatiers at Embassy Chocolate
Our chocolatiers have developed these praline recipes suitable for any bakerie, hotel, restaurant or confectionery store.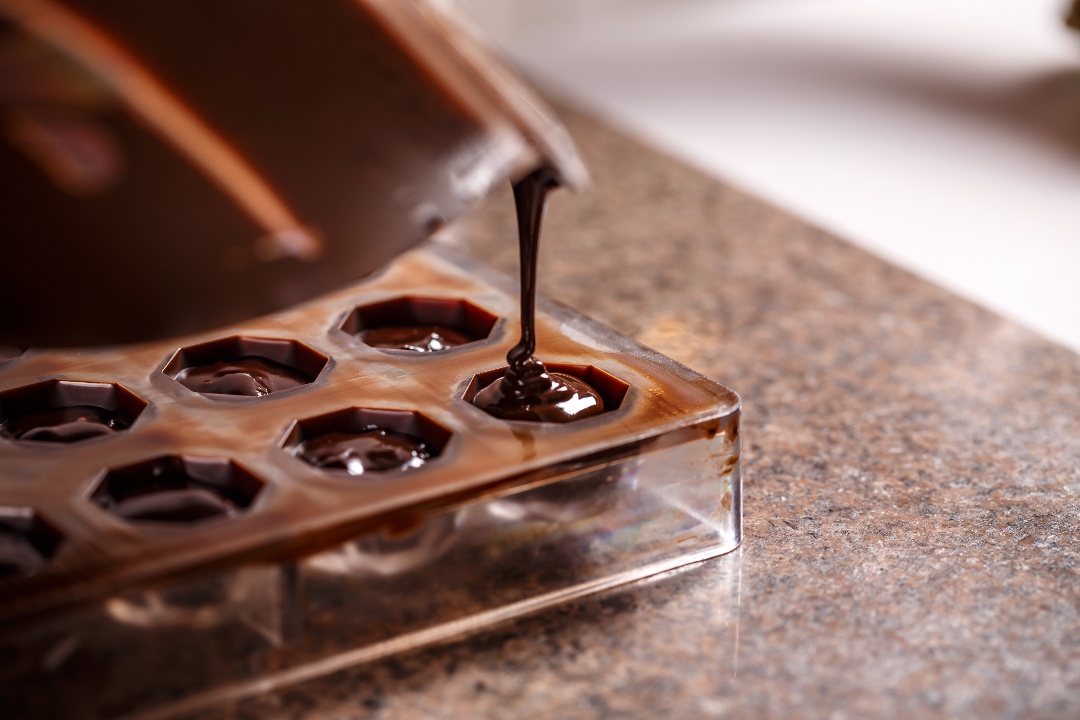 Couverture Chocolate Recipes
A variety of assorted praline recipes made with couverture chocolate that can help elevate any foodservice business or dining experience.