Download Our Animal Pastry Recipe E-Book
DOWNLOAD FOR FREE TODAY
Your Animal Pastry Recipe E-Book awaits!

Download our step-by-step recipe guide for you to try for your food business or home baking creations.
What You Will Learn
Ever wanted to create sharable and adorable animal pastries to sell in your business or to make at home?
What you will find inside the recipe e-book:
Create 9 animal pastries that are beautiful and delicious to eat

Put together each animal in a step-by-step process
Learn how to make the recipes used in the e-book is suitable for decorative pastries
The exact tools and equipment you need for all recipes
Get creative with your next business idea
We're here to help you with your next best-selling creation. These pastries are not only pleasing to the eye, they are equally tasty.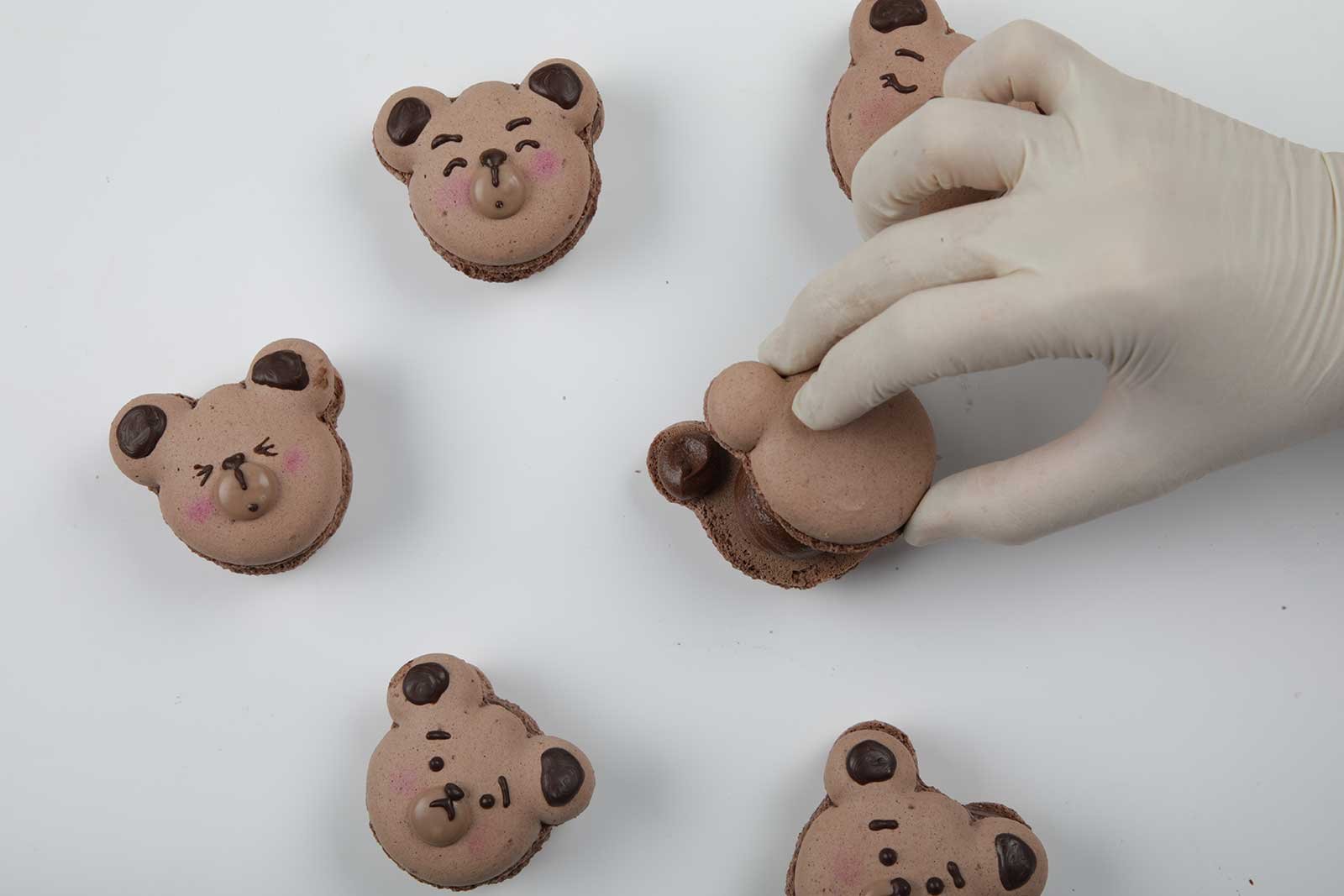 Adorable pastries, the easy way
We include a clear step-by-step process that you can easily follow, using basic techniques and simple tools.