- Embassy Recipes -
American Chocolate Brownies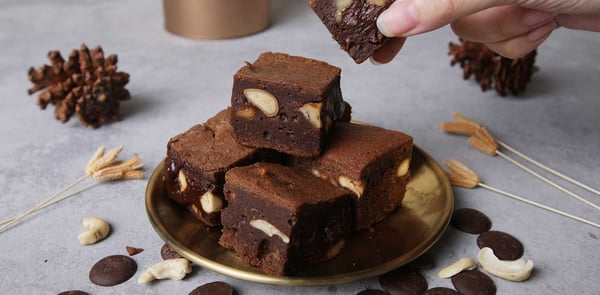 Ingredients:
Preparation:
- Whisk eggs with sugar in the bowl
- Melt butter and Embassy Oceanic 65%
- Add carefully sieved flour, roasted cashew nut and roasted walnut
- Pour in a frame 40 cm X 30 cm.
- Bake at 180 C in a convection oven for around 16 minutes (for moist brownies) or 20 minutes for dryer brownies.
- Leave it to cool down overnight in a fridge before cutting into the desire size.
---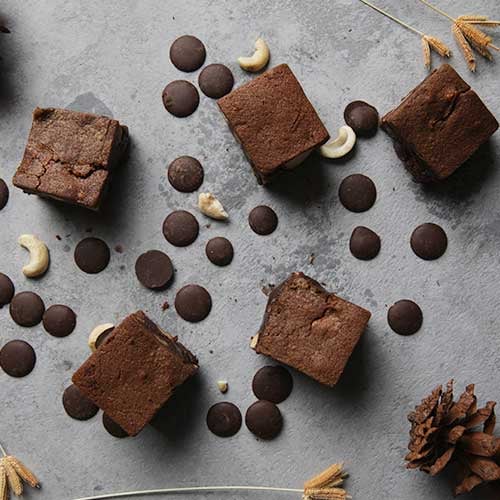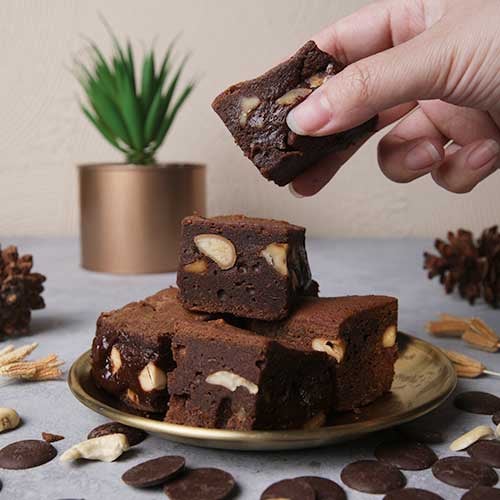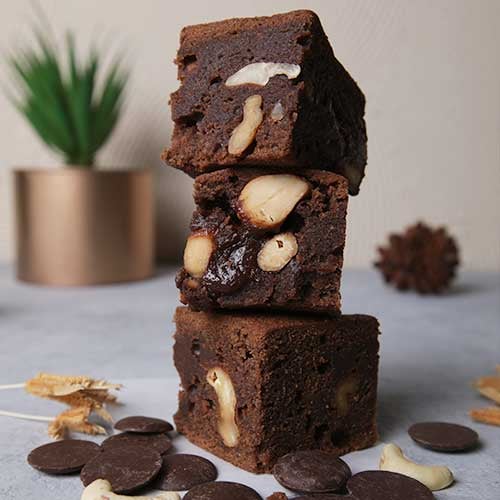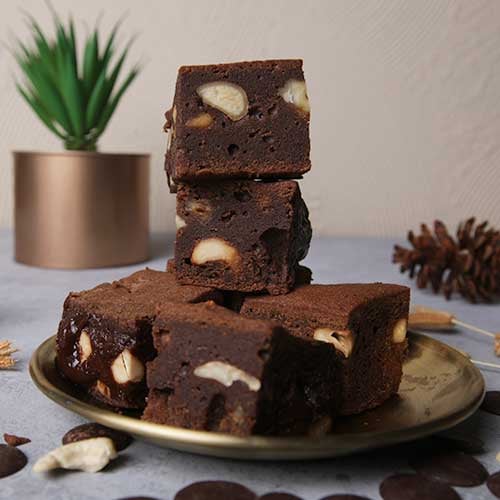 Want to Know More About Our Products?
Click the button below to visit our product page