Embassy Torres
Dark Chocolate Chips 51%
Add mini bursts of bittersweet dark chocolate flavor to your baked creations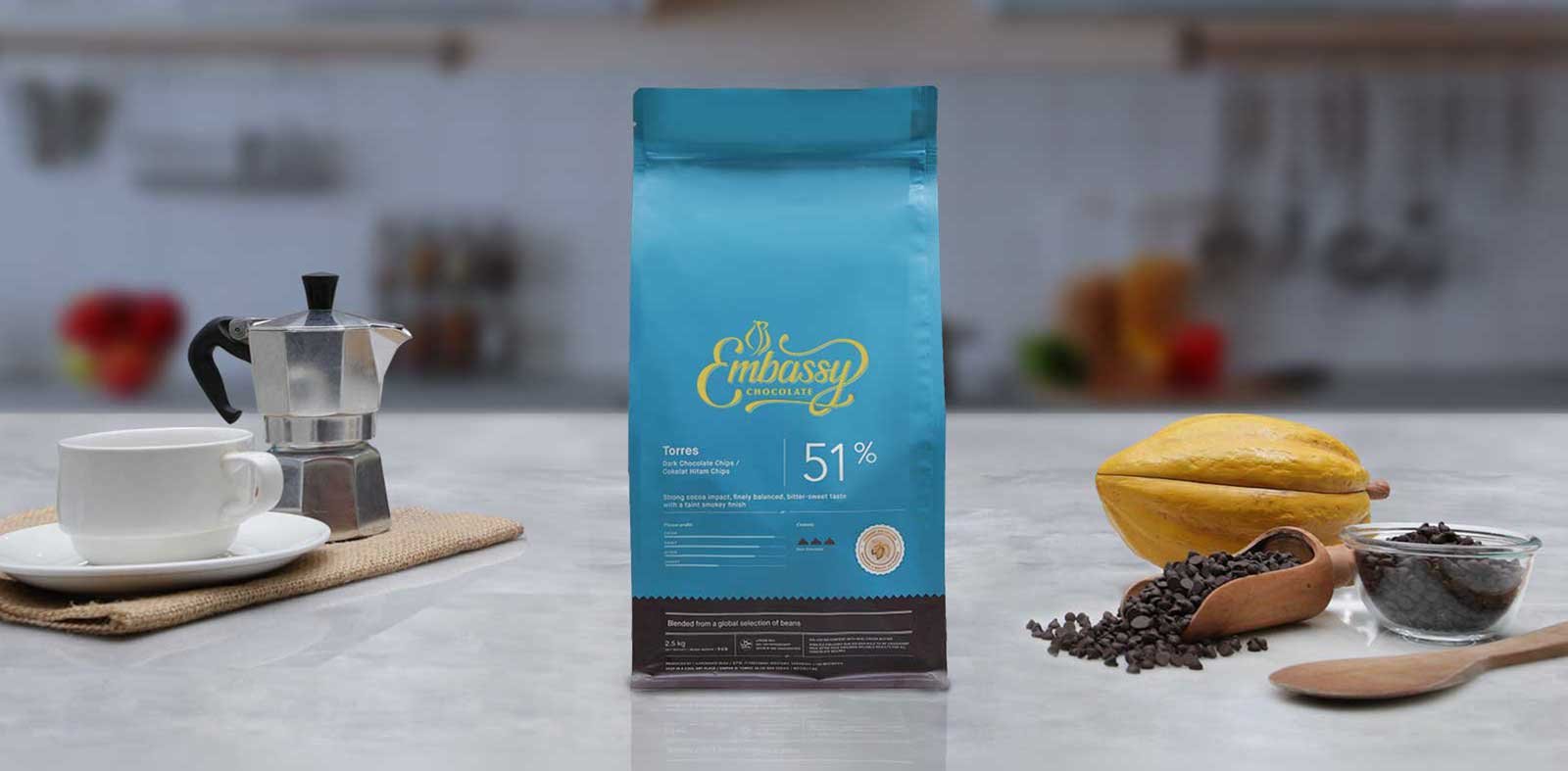 PRODUCT DESCRIPTION
The Embassy Torres Dark Chocolate Chips 51% has 32% fat content. It has an intense, but well-balanced bittersweet flavor. They are bake-stable and provide a pleasant chocolate bite to your baked creations.
Suitable for:
Viennoiserie, Cookies, Bread, Cakes/Muffins/Brownies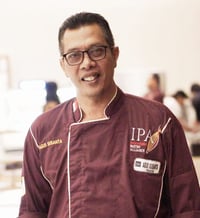 I have been using Embassy Chocolate products for a long time. I find that the quality is comparable to foreign products. There is a unique taste, and the service from the Sales team is very cooperative.
Agus Sutanta
Pastry Chef at INAYA Merusaka Hotel Nusa Dua Bali