JOIN US
Embassy Chocolate Workshops at SIAL Interfood 2022
JIEXPO Kemayoran
9-12 November 2022
With its different flavors and characters, chocolate is a versatile ingredient that goes well with different food and drinks.
Let's explore the world of chocolate pairings together with Embassy Chocolate through our workshops, only at SIAL Interfood 2022!
Beer & Bonbon Chocolate Pairing
with Beervana
Did you know that beer and chocolate makes an unexpectedly satisfying combination? Explore the world of beer & bonbon chocolate pairing in this workshop with Beervana, Southeast Asia's leading craft beer supplier.
09 NOV 2022
13:00-14:30 WIB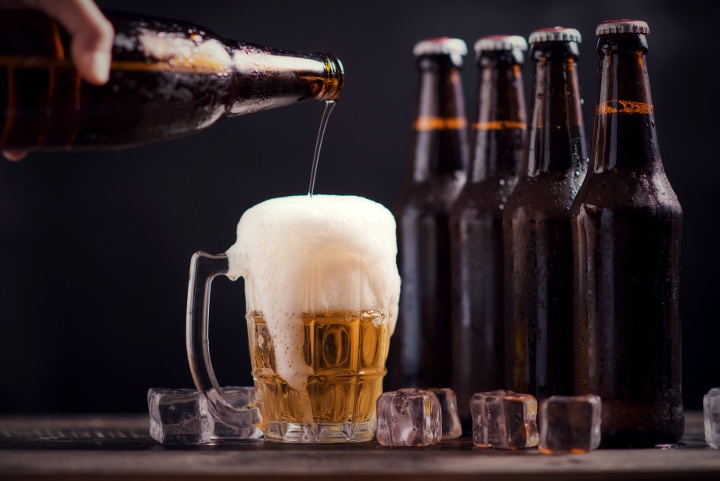 Luxury Tea Experience with Pastry
with Ratna Soemantri
Elevate your daily cup of tea with indulgent pastries. Guided by Indonesian tea expert Ratna Soemantri, learn how to pair different types of tea & pastries in this workshop.
09 NOV 2022
15:00-16:30 WIB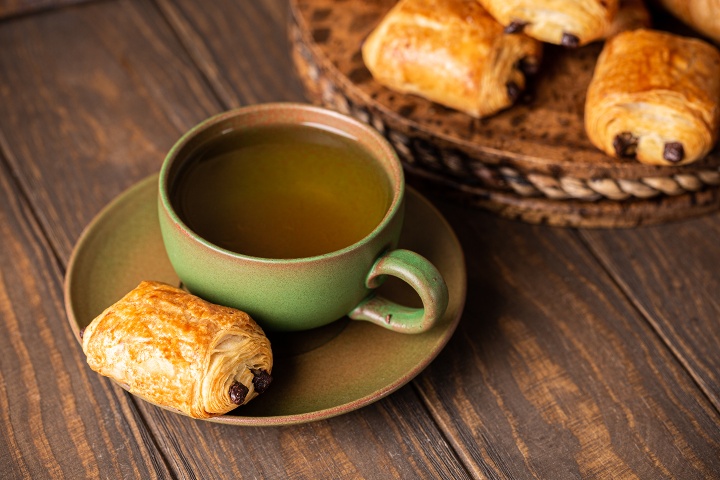 Chocolate & Wine Pairing
with Hatten Wines
Chocolate and wine is a classic combination. That being said, knowing the right wine to pair with different types of chocolate can be tricky. Join this chocolate & wine pairing workshop, where we pair #ProudlyAsian Embassy couverture chocolate with Hatten wines.
10 NOV 2022
15:00-16:30 WIB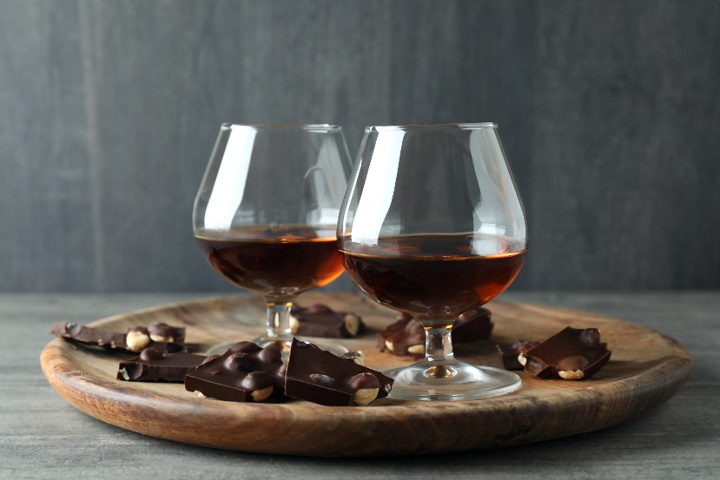 Gelato Entremets by World Champion
by Carpigiani
Learn to make gelato entremet from Chef Otto Tay, World Pastry Champion 2019. In this class, he will show 2 gelato entremet recipes that are sure to impress - perfect for your hotel, restaurant or cafe.
11 NOV 2022
I. 10:00 - 12:00 WIB
II. 13:00 - 15:00 WIB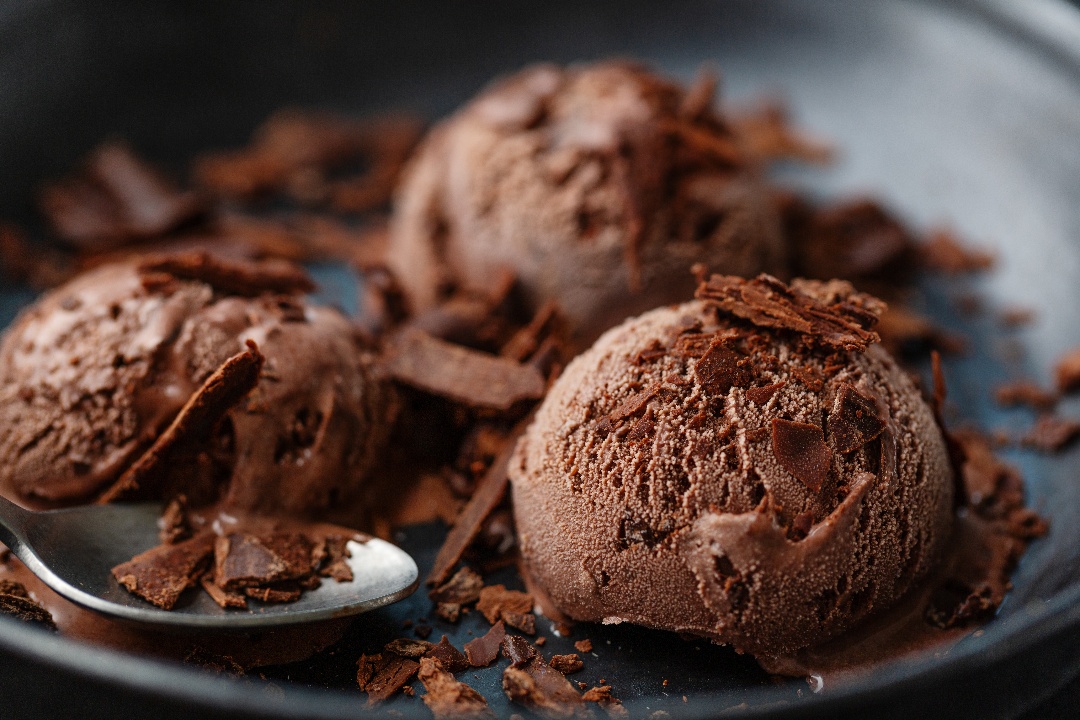 Exploring Local Funtasty Coffee & Pastry
with Asterion
What could be better than a freshly brewed cup of coffee? Just that, but combined with decadent pastries. Explore how different coffee drinks pair with different types of pastries, guided by Asterion, Indonesia's first espresso machine manufacturer.
12 NOV 2022
10:00-12:00 WIB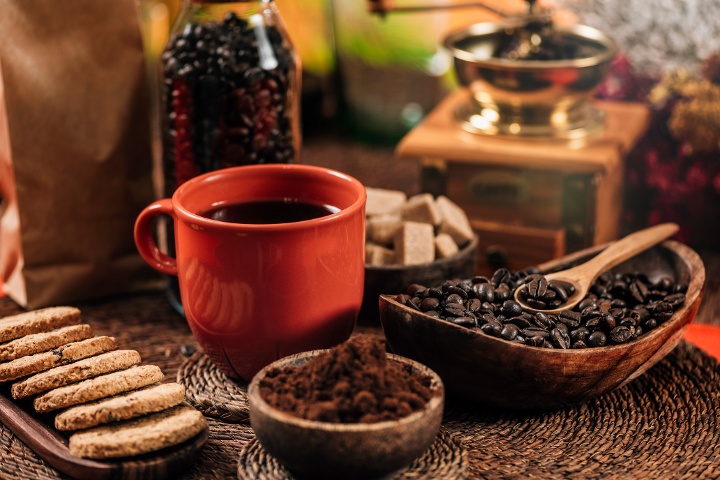 Bonbon & Wine Experience
with Hatten Wines
Join Embassy Chocolate and Hatten Wines in understanding how to complement wine with chocolate bonbons, and explore this intriguing world for yourself with the pairings we have prepared for you.
12 NOV 2022
13:00-14:30 WIB