First 100 Signups Get Free Access
For the Pre-Launch of our Embassy Chocolate Bar and Pralines Online Course, we are giving away free 1-year access for the first 100 people.
Be the first to get access to the online course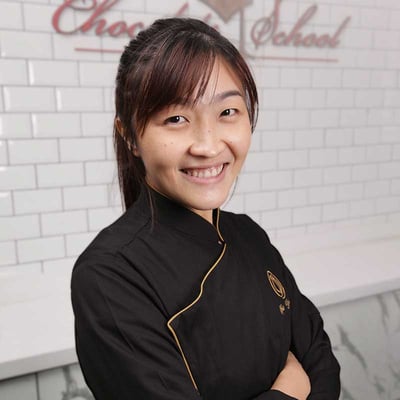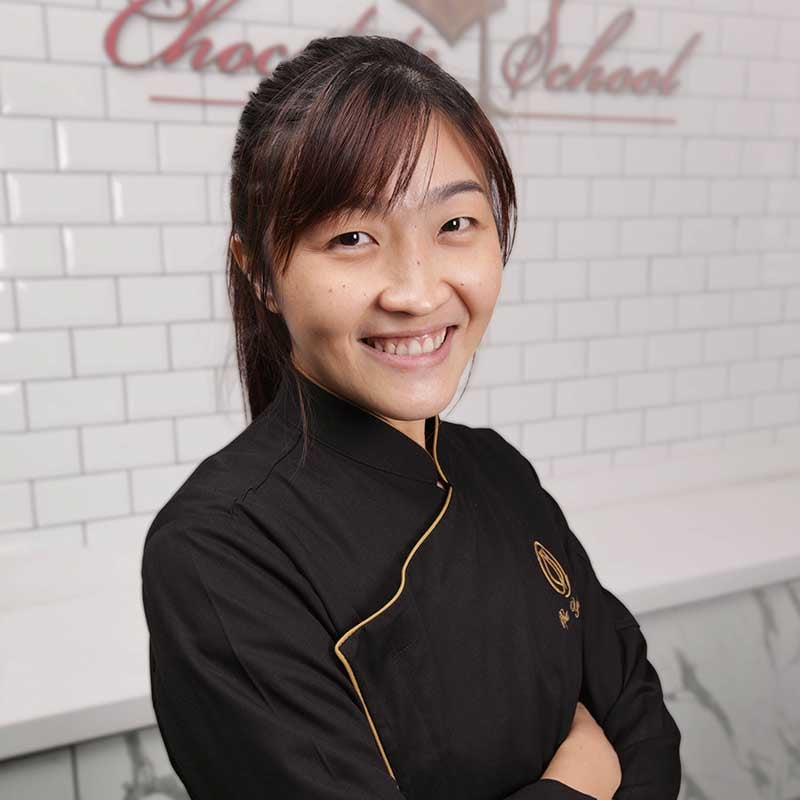 What Will You Learn
In-depth online pre-recorded videos on:
The ins and outs of chocolate tempering
Learn the fundamentals on Chocolate bar and praline making
Learn tips and tricks on chocolate handling from Chef Pipit Yulianti
And many more!
SIGN UP TODAY, FIRST 100 SIGNUPS WILL RECEIVE FREE ACCESS TO THE ONLINE COURSE FOR 1-YEAR.

*Access will be provided via email to the first 100 signups on December 22, 2023.