E-BOOK
Nusantara Desserts Recipe Collection
Learn how to make #ProudlyAsian recipes inspired by Indonesian cuisine
Redefine Indonesian Desserts
As an Indonesian couverture chocolate brand, we've taken a great interest in combining the versatility of our chocolate with the rich diversity of Indonesian cuisine.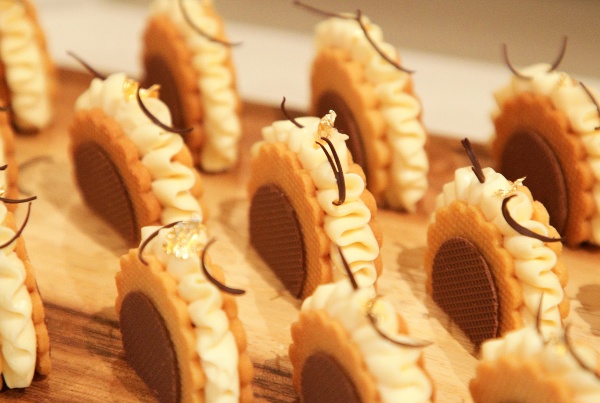 elevate your dining experience
Whether you use these recipes for products at your foodservice business, or just to indulge in the comfort of your home, get inspired to take your creations to the next level.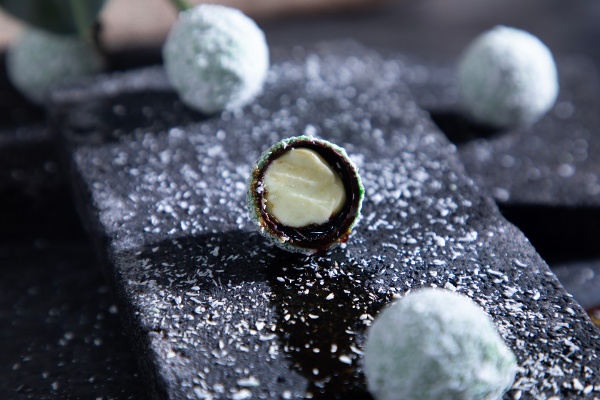 Downloadable E-book of 7 UNIQUE DESSERT recipes
14 colorful pages, packed with step-by-step instructions for recipes you can create in any kitchen.